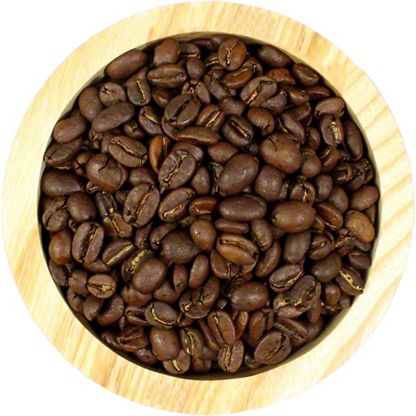 What's Brewing Italian Roast Espresso Coffee, sold by the pound
$11.99 lb
This is a variable weight item.
You will be charged for the actual weight of the product.
What's Brewing doing business as San Antonio Coffee Roasters, has been in business since 1979, it is owned and operated by a coffee roasting family that has the experience necessary to provide the two most important aspects of coffee: Freshness and Quality.