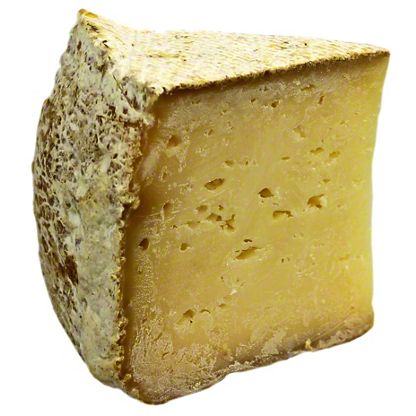 Sweet Grass Dairy Thomasville Tomme
Avg. 0.35 lb ea
$7.35 ea ($20.99 lb)
This is a variable weight item.
You will be charged for the actual weight of the product.
Thomasville Tomme is an aged raw cow's cheese made in the style of French Pyrenees Tomme. It is aged for at least 60 days. It has a semi-firm golden interior and it has a tangy and slightly salty finish. It has a natural earthy rind.