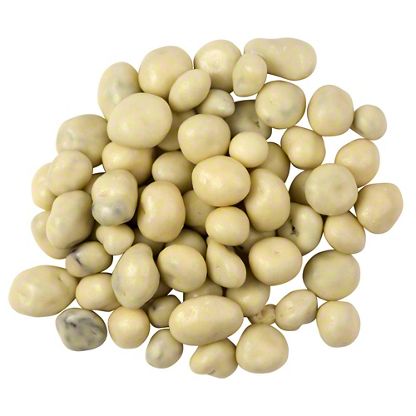 SunRidge Farms Yogurt Raisins, lb
$6.99 lb
This is a variable weight item.
You will be charged for the actual weight of the product.
All Natural Raisins grown on the Pacific Coast drenched in sweet, creamy, and delicious All Natural SunRidge Farms Yogurt. A SunRidge Farms confectionery favorite plump, chewy and sweet! No titanium dioxide and no vanillin.