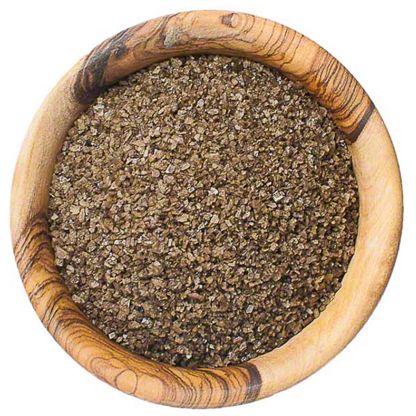 Southern Style Spices Applewood Smoked Sea Salt, sold by the pound
$11.99 lb
This is a variable weight item.
You will be charged for the actual weight of the product.
Yakima Applewood Smoked Sea Salt has a subtle fruit wood flavor that is mild enough to use with fish, shellfish and poultry. Pork, sausage, ham and bacon are also delicious when cooked with this salt.