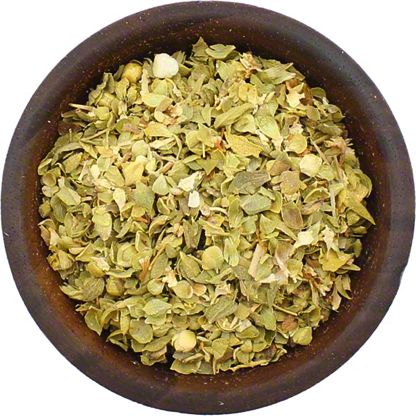 Southern Style Spices Whole Greek Oregano, 1/2 Cup
Avg. 0.04 lb ea
$0.52 ea ($12.96 lb)
This is a variable weight item.
You will be charged for the actual weight of the product.
Oregano has a milder, sweet odor and flavor that matches well with thyme, basil, rosemary, sage and marjoram itself. It is used extensively in Italian cooking and is often found in pizza, pasta sauces and many other tomato based sauces.