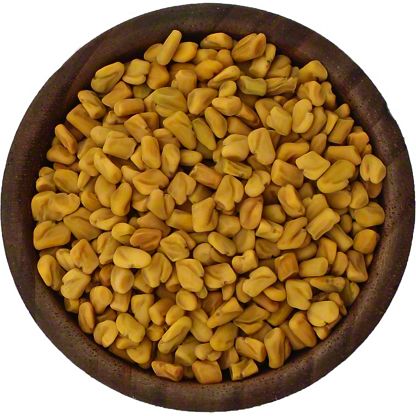 Southern Style Spices Whole Fenugreek Seed, sold by the pound
$6.51 lb
This is a variable weight item.
You will be charged for the actual weight of the product.
Fenugreek is sweet yet bitter with a hint of celery, and is commonly used in Indian curries and breads from South Asia and Ethiopia. Fenugreek can be used in pickling to enhance the flavor of meats and vegetables.