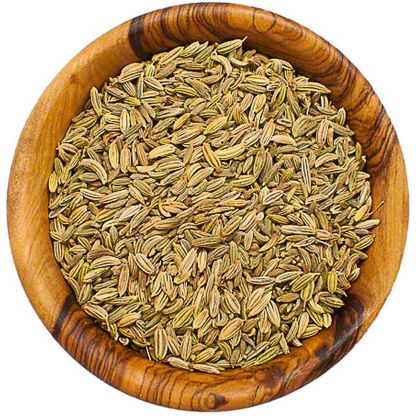 Southern Style Spices Whole Fennel Seed, sold by the pound
$4.96 lb
This is a variable weight item.
You will be charged for the actual weight of the product.
With a distinct licorice taste use Fennel on pork roast and in sauces, fish or sauerkraut. The Greeks use Fennel in breads, the Chinese on poultry and the people of India chew Fennel as a breath freshener.