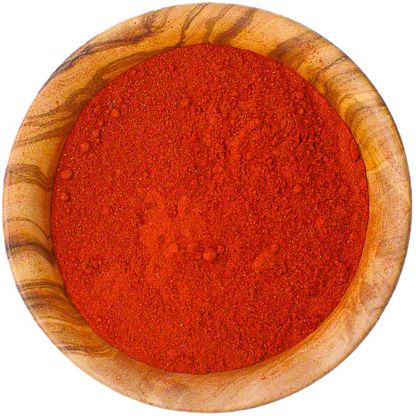 Southern Style Spices Smoked Hot Spanish Paprika, sold by the pound
$14.26 lb
This is a variable weight item.
You will be charged for the actual weight of the product.
Try Smoked Hot Paprika on Hungarian goulash, baked chicken or fish. The finest paprika powder in Spain is made in La Vera where the climate is mild and the rain is plentiful. Pimentón de la Vera has a distinctly smoky flavor that comes from the process of smoke-drying the peppers with huge amounts of oak wood in the drying houses.