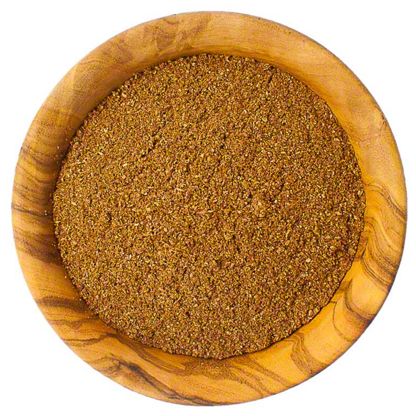 Southern Style Spices Pumpkin Pie Spice, sold by the pound
$7.99 lb
This is a variable weight item.
You will be charged for the actual weight of the product.
Not just used as a seasoning for pumpkin pies, Pumpkin Pie Spice can also be added to bread dough, carrot cake or raisin muffins. Sprinkle it on your French toast, in your pancake batter or even in your coffee grounds before brewing.