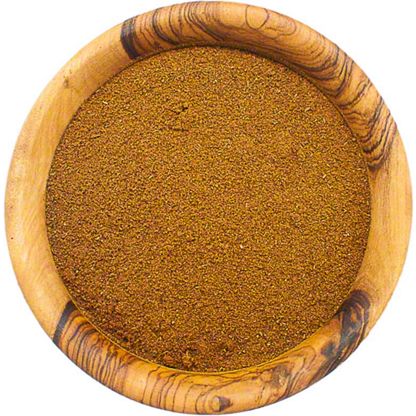 Southern Style Spices Ground Madagascar Cloves, sold by the pound
$19.99 lb
This is a variable weight item.
You will be charged for the actual weight of the product.
Add Cloves to beef and pork dishes. Cloves combine well with apples, fruit cakes, salads, sweet potatoes, squash and pot roasts. Whole cloves can be used as garnishes, to stud fruit, hams or decorating gingerbread cookies.