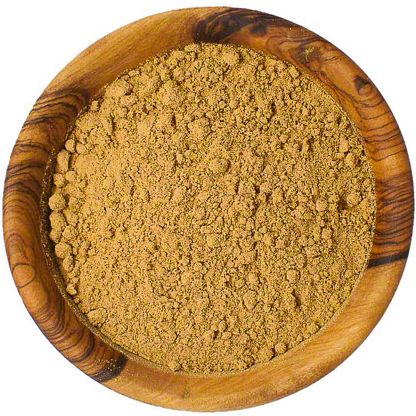 Southern Style Spices Ground Ginger Root, sold by the pound
$7.59 lb
This is a variable weight item.
You will be charged for the actual weight of the product.
Ginger has a light, peppery, lemon aroma and a hot, spicy, sweet flavor. Ground Ginger is used in baked goods, and any savory foods such as sauces, vegetables, veal, venison, pork or whole grains.