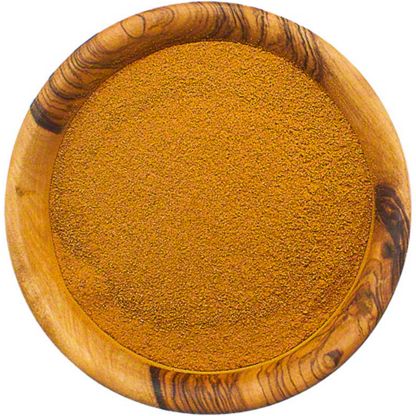 Southern Style Spices Ground Cinnamon, sold by the pound
$8.49 lb
This is a variable weight item.
You will be charged for the actual weight of the product.
A useful, universal spice, Cinnamon can be used in baking cakes, cookies, tea, cakes, fruits, desserts, chocolate and pie. And don't forget to add a dash of Cinnamon to your morning coffee for a delightful "wake-up".