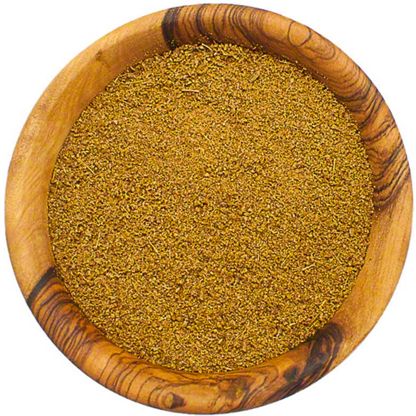 Southern Style Spices Extra Fancy Ground Cumin, sold by the pound
$9.99 lb
This is a variable weight item.
You will be charged for the actual weight of the product.
Our domestically ground High Oil Cumin has a volatile oil content of 4% making it an extra premium ground cumin. It helps add an earthy and warm flavor to food, making it a staple in certain stews, soups, gravies and chili.