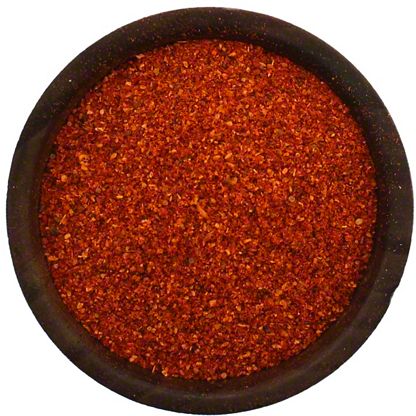 Southern Style Spices Blackened Seasoning Spice, sold by the pound
$5.92 lb
This is a variable weight item.
You will be charged for the actual weight of the product.
Add a touch of NOLA flavor to your favorite dishes such as French fries, burgers, chicken, steaks and fish. Use about 1 tsp. per pound of meat. In addition, use as a sprinkle to liven up vegetables, salads or eggs.