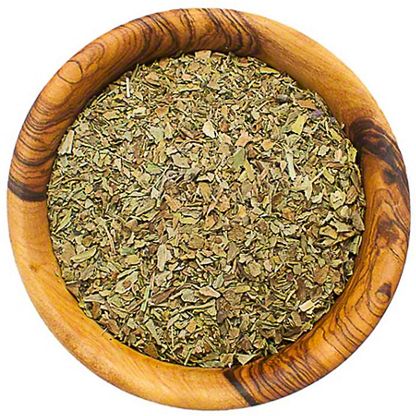 Southern Style Spices Basil Leaf Cut and Sifted, sold by the pound
$5.28 lb
This is a variable weight item.
You will be charged for the actual weight of the product.
A versatile herb, Basil is best used with tomatoes and garlic. It can also be used with cilantro, marjoram, oregano and most other green herbs. Use Basil on pasta, with any fish, in omelets and sausages.