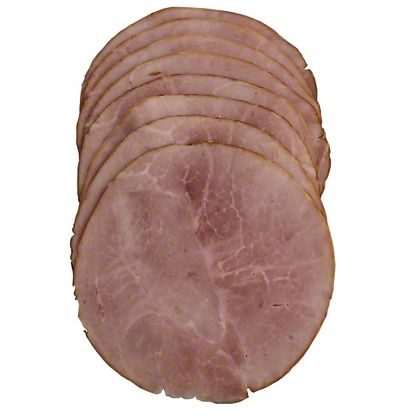 Schaller & Weber Prague Ham Cooked Smoked, LB
$12.99 lb
This is a variable weight item.
You will be charged for the actual weight of the product.
Also called Prague-Style Ham. This is a special ham, cooked and mildly smoked to give it an outstanding flavor matched by no one else. This would definitely be the ham for the discerning palate.