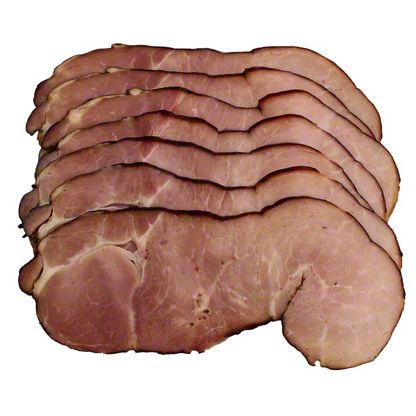 Schaller & Weber Black Forest Brand Ham, lb
$15.49 lb
This is a variable weight item.
You will be charged for the actual weight of the product.
This prized Ham from Southern Germany is loved for its delicate smokey flavor and delicious versatility. Schaller & Weber still makes it the same way it was made centuries ago—specially seasoned and then slowly cooked and smoked with hardwood to give it a wonderfully distinctive taste.