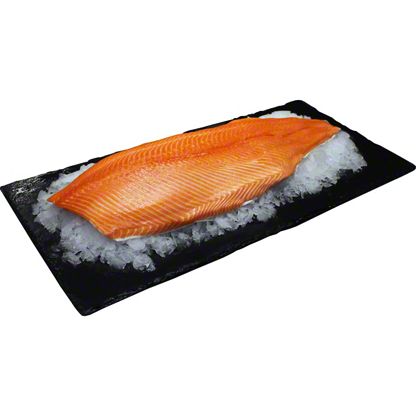 New Zealand Ora King Salmon Fillet, by lb
$26.99 lb
This is a variable weight item.
You will be charged for the actual weight of the product.
Fresh from cool, deep waters off New Zealand, King Salmon rules all. Rich in omega-3s and vitamins A, B12, and D, its a fish thats high in the good stuff. Tastes great when baked, broiled, grilled, pan-seared, or poached.