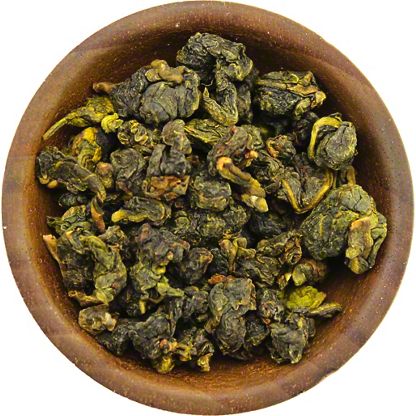 Rishi Jade Oolong Tea, by lb
$59.99 lb
This is a variable weight item.
You will be charged for the actual weight of the product.
Sold out
Rishi Jade Oolong Tea. Jade Oolong is our name for this lightly oxidized, tightly rolled, ball shaped oolong tea that is harvested twice each year in Taiwan's central highlands. Made from the Si Ji Chun, ("Four Seasons Spring") cultivar, Jade Oolong has a golden-green, medium bodied infusion with a very floral, long-lasting aromatic complexity evocative of fresh gardenia, freesia blossoms and tropical fruit. Grown at elevations of 500-850 meters above sea level in the Mingjian Village of Nantou, Taiwan.