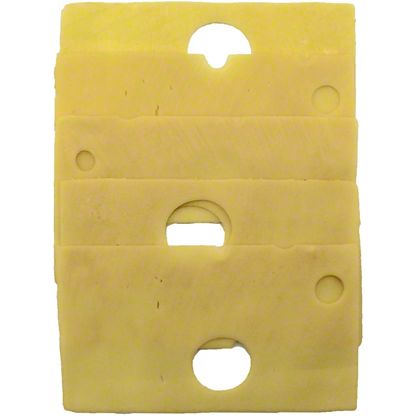 President Emmental Francais
Avg. 0.50 lb ea
$6.50 ea ($12.99 lb)
This is a variable weight item.
You will be charged for the actual weight of the product.
This hard cheese with a nutty, sweet flavor is made from pasteurized milk of cows in the northwestern region of France. Perfect for ham sandwiches, salads, red wine pairings, cheese boards, and soups!