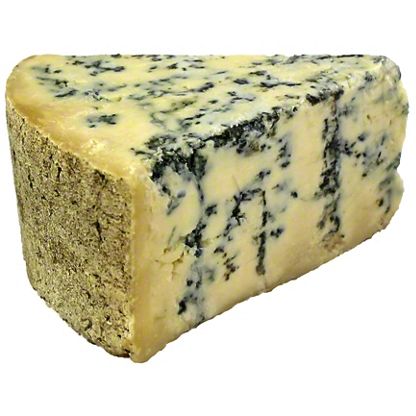 Point Reyes Farmstead Cheese Bay Blue
Avg. 0.30 lb ea
$8.10 ea ($26.99 lb)
This is a variable weight item.
You will be charged for the actual weight of the product.
Fudgy Texture with a gorgeous natural rind. All natural and made with pasteurized milk, Bay Blue is gluten-free and aged 90 days. Tasting Note: Mild and mellow blue-mold flavor with earthy notes and a salted-caramel finish.