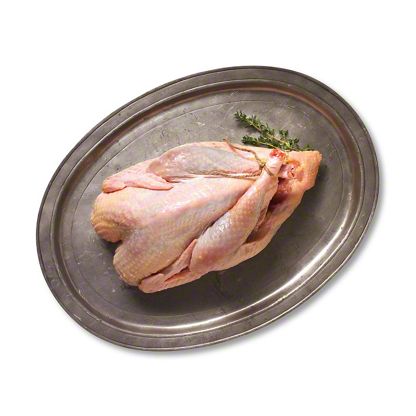 Pheasant, 2.75-3.5 lbs.
Avg. 3.00 lb ea
$20.91 ea ($6.97 lb)
This is a variable weight item.
You will be charged for the actual weight of the product.
Sold out
The royalty of game birds, pheasants have less fat than chicken and other poultry, so basting is recommended. Available frozen. Price of item reflects an estimate based on weight, true price of item will be confirmed at pick-up.