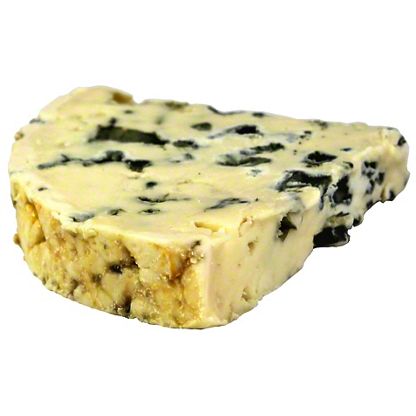 Papillon Roquefort AOP Taste Noir
Avg. 0.30 lb ea
$7.50 ea ($24.99 lb)
This is a variable weight item.
You will be charged for the actual weight of the product.
Roquefort Papillon Black Label Cheese. Aged 4 months. This top of the line cheese is wrapped in a black label to make it unique compared to lesser brands. The interior is graced by intense blue marbled cavities. Powerful aftertaste. Melts in your mouth.