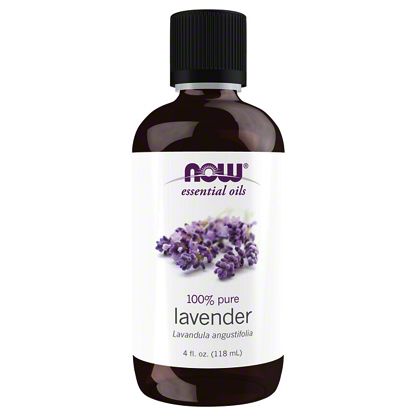 NOW Essential Oils 100% Pure Lavender Oil, 4 OZ
Price
Select a store for pricing, select stores now also offer curbside - order online and pickup at the store!
Sold out
Aroma: Floral. Benefits: Soothing, normalizing, balancing.
Steam Distilled from fresh flowering tops. For aromatherapy use. For all other uses, carefully dilute with a carrier oil such as jojoba, grapeseed, olive or almond oil prior to use.