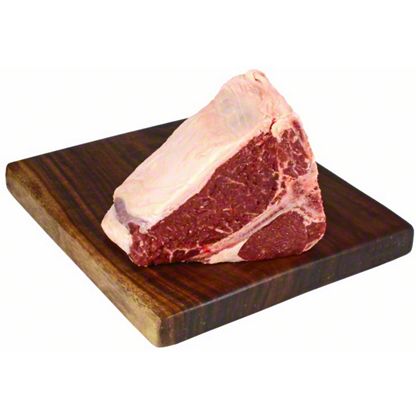 Natural Lamb Loin Chops
Avg. 0.25 lb ea
$3.75 ea ($14.99 lb)
This is a variable weight item.
You will be charged for the actual weight of the product.
USDA Choice American Lamb fresh from Rocky Mountain pastures. Extremely tender and mild in flavor, our lamb is raised without added hormones or antibiotics. Need a recipe idea? Try one of ours! Add a dollop of homemade Mint Pesto to grilled lamb and enjoy.