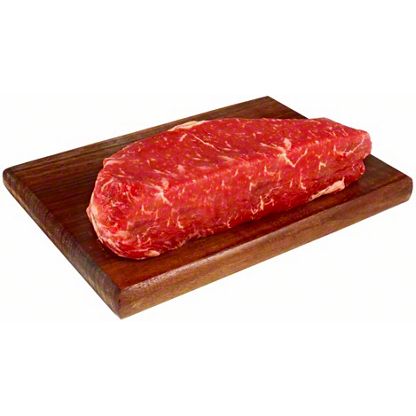 Natural Grass Fed New York Strip Steak
Avg. 0.75 lb ea
$16.49 ea ($21.99 lb)
This is a variable weight item.
You will be charged for the actual weight of the product.
Raised on the grassy pastures of sustainable family ranches, our Grass-Fed Steak is a better-for-you choice that doesnt sacrifice flavor. Our New York Strip Steak is tender and well-marbled. Pan-fry or grill with a dash of seasoning and dinner is served.