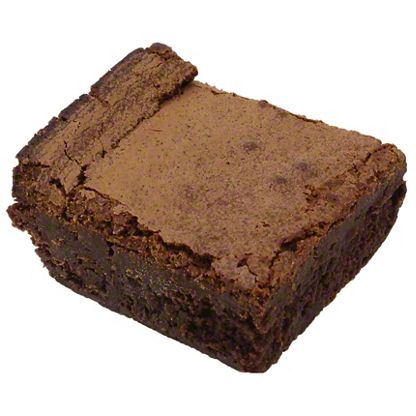 Miles of Chocolate Original, LB
$18.99 lb
This is a variable weight item.
You will be charged for the actual weight of the product.
What does the cross between a brownie and a truffle tastes like? Find out with Miles of Chocolate! A decadent truffle-like center surrounded by a crispy brownie crust makes this dessert a melt-in-your-mouth piece of heaven.