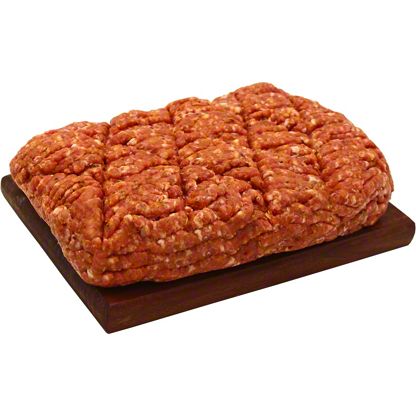 Central Market Mild Italian Sausage Bulk, by lb
$6.49 lb
This is a variable weight item.
You will be charged for the actual weight of the product.
Our in-store sausage meisters use only the freshest cuts of lean pork and custom-blended seasonings to make our signature Mild Italian Sausages. Made fresh in house. Every. Single. Day. Poach for 10 minutes then grill.