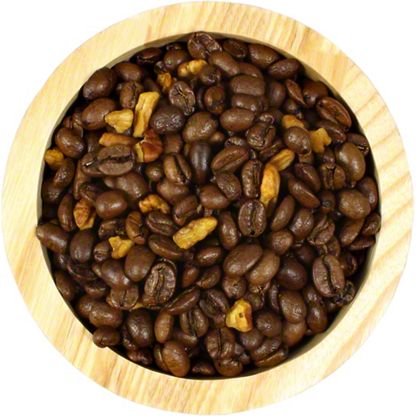 Lola Savannah Texas Pecan Whole Bean Coffee, sold by the pound
$10.99 lb
This is a variable weight item.
You will be charged for the actual weight of the product.
Pecan trees are native to Texas and are grown all over the state both commercially and ornamentally. We combine our best Arabica beans with Southern pecan flavoring and real pecan pieces from locally grown trees to create a cup of coffee with a pecan taste as big as Texas.