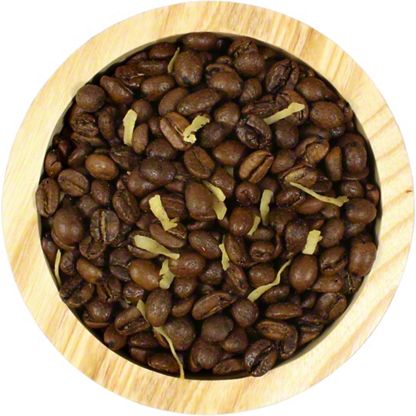 Lola Savannah Hawaiian Grog Whole Bean Coffee, sold by the pound
$11.99 lb
This is a variable weight item.
You will be charged for the actual weight of the product.
You don't need to be Hawaiian or groggy to enjoy this special mix of 100% Arabica beans, real coconut flakes, Highland creme, and just a hint of coconut creme. You'll be saying 'Aloha' with every sip!.