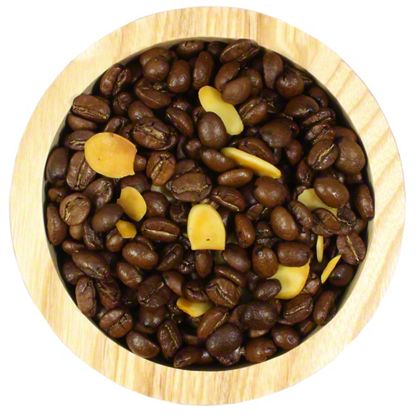 Lola Savannah Almond Joy Whole Bean Coffee, sold by the pound
$10.99 lb
This is a variable weight item.
You will be charged for the actual weight of the product.
Our coffee beans are imported and roasted by Lola Savannah Coffee Company in Houston, Texas. Our staff of talented baristas brings skill, patience, and a little love to every espresso drink they pour.