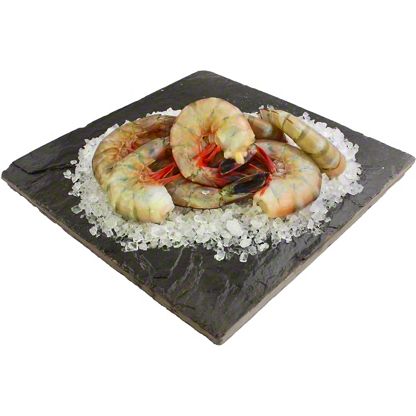 Fresh Jumbo U-15 Gulf White Shrimp, by lb
$17.99 lb
This is a variable weight item.
You will be charged for the actual weight of the product.
It doesn't get fresher! Wild-caught from the Gulf of Mexico, our Jumbo Shrimp are full of flavor. The sweet taste and slightly firm texture take well to most seasonings and grilling, boiling, sautéing, and steaming.