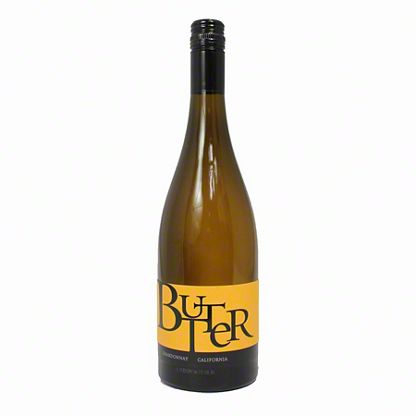 JaM Cellar's Butter Chardonnay, 750 mL
This wine melts in your mouth. It's 100% Chardonnay, grown in sunny California spots with just the right touch of cool from the coast. We cold ferment the grapes to create a rich, creamy texture that complements their juicy, ripe notes of stone fruits and baked lemons. Aging in a proprietary blend of oak adds a long, lovely vanilla finish that leaves you wanting more. As we all know, everything's better with Butter! And at this value we say go right ahead!
14.8% alc. by vol. Cellared & bottled by Jam Cellars, Sonoma, California.