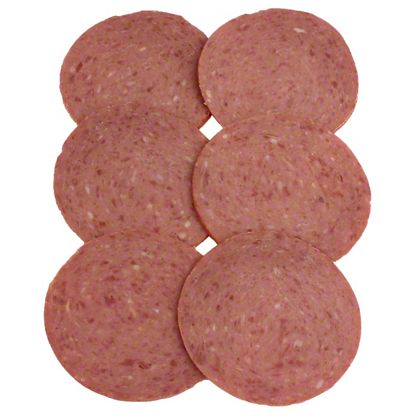 Hebrew National Beef Salami, lb
$15.99 lb
This is a variable weight item.
You will be charged for the actual weight of the product.
Hebrew National kosher beef salami is boldly seasoned and perfectly cured. This salami has a texture that's a bit drier than bologna, with a slightly spicier flavor. Include it in a mouthwatering antipasto tray that your friends won't be able to resist.