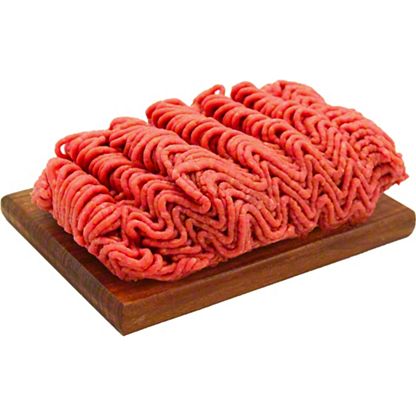 Fresh Grass Fed Beef Ground Round, LB
$9.99 lb
This is a variable weight item.
You will be charged for the actual weight of the product.
Raised on the grassy pastures of sustainable family ranches, our grass-fed steak is a better-for-you choice that doesnt sacrifice flavor. Versatile and flavorful, shape into burger patties for outdoor grilling, or roll into meatballs to accompany pasta. .