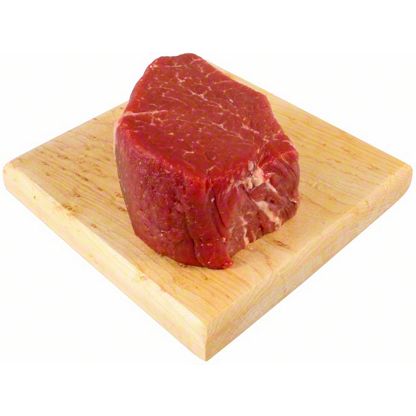 Grass Fed Beef Filet Mignon
Avg. 0.50 lb ea
$16.00 ea ($31.99 lb)
This is a variable weight item.
You will be charged for the actual weight of the product.
If youre looking for tenderness, look no further than Filet Mignon. Raised on the grassy pastures of sustainable family ranches, our grass-fed steak is a better-for-you choice that doesnt sacrifice flavor. Beautifully marbled and delicate in taste, serve medium-rare with Herb Butter.