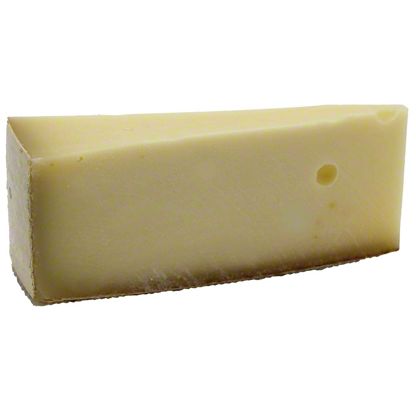 Grand Cru Gruyere Reserve, LB
$19.99 lb
This is a variable weight item.
You will be charged for the actual weight of the product.
Sold out
Grand Cru Gruyere Reserve. Smooth but firm cheese with small pea holes. Made with cow milk. usually aged for 6 months. It has a reddish rind with a pale yellow color inside.