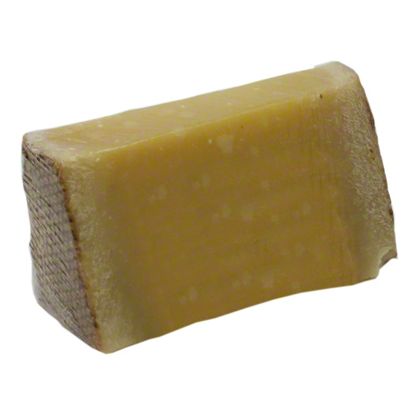 Fromage Gruyere Sa Gruyere AOP 1655
Avg. 0.35 lb ea
$10.15 ea ($28.99 lb)
This is a variable weight item.
You will be charged for the actual weight of the product.
Gruyere 1655 12 Months, smooth, clean and cream-coloured, free from imperfections. The aroma is soft and warm, with notes of nuts, toast and fruit, The texture is creamy smooth and melts quickly over the tongue.