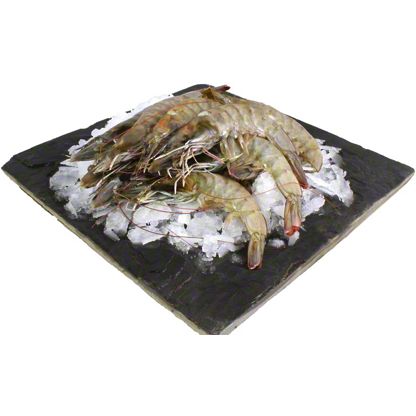 Fresh Kauai Shrimp, Sold by the pound
$17.99 lb
This is a variable weight item.
You will be charged for the actual weight of the product.
Sold out
Fresh from Hawaii, these firm and succulent shrimp are head-on with a sweet flavor and a texture that's similar to lobster. Lightly grill, bake, broil, or sauté with a little seasoning for succulent, full-flavored bites.