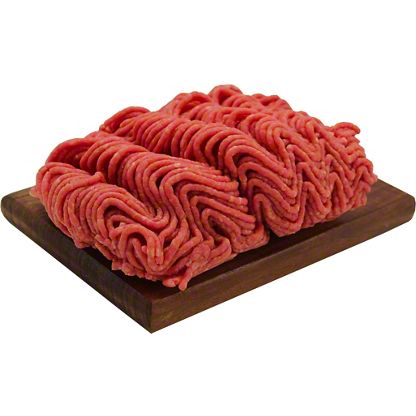 Ground Bison, by lb
$10.99 lb
This is a variable weight item.
You will be charged for the actual weight of the product.
Beef, meet your match. Ground bison is richly flavored and high in protein, with less fat than turkey. Comparably flavored to beef, bison is a great alternative when you want a leaner meal with a clean, non-gamey taste. Switch things up at dinner time with bison tacos or burgers.