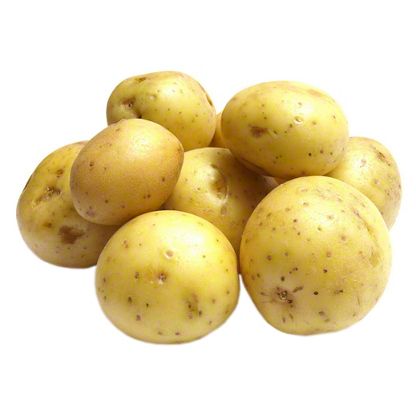 Fresh Gold Potatoes, LB
$1.98 lb
This is a variable weight item.
You will be charged for the actual weight of the product.
Gold Potatoes have a thin smooth brown skin and a golden center flesh. What sets this potato different from the rest is that it can withstand dry and wet heat, ideal for boiling.