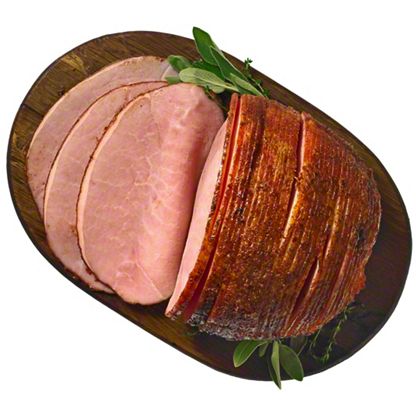 Fire-Glazed Honey-Cured Boneless Sliced Ham, 4-5 lbs.
Price
Select a store for pricing, select stores now also offer curbside - order online and pickup at the store!
Sold out
Serves 12-16
Our Central Market hams are whole muscle, premium-quality natural hams slow-smoked with genuine hickory wood. They are fire-glazed by hand in-store with our holiday spiced honey and sugar glaze. Boneless and sliced for easy serving at your holiday table. Choose from Hickory-Smoked or Honey-Cured flavors.
Price of item reflects an estimate based on weight, true price of item will be confirmed at pick-up.