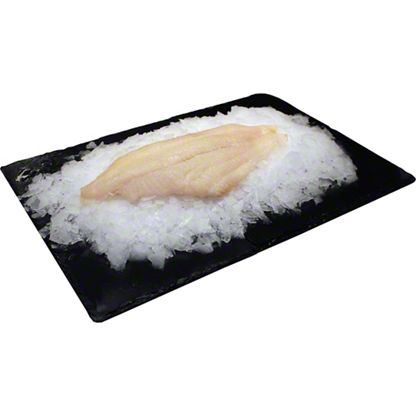 Fresh Catfish Fillet, Lb
$7.99 lb
This is a variable weight item.
You will be charged for the actual weight of the product.
Fresh and ready for frying. Mild in taste with a succulent texture, farm-raised catfish fillets take well to seasonings and cooking methods. Sizzle in the fryer with a coating of cornmeal and spices, or blacken Cajun-style.