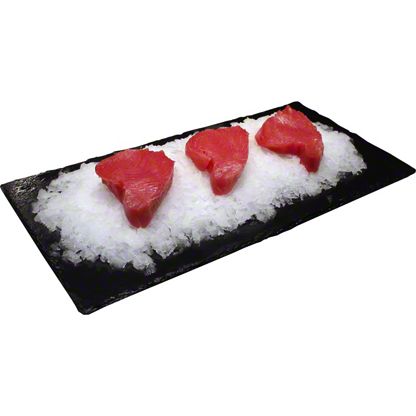 Fresh Big Eye Tuna Steak, by lb
$24.99 lb
This is a variable weight item.
You will be charged for the actual weight of the product.
Flown in directly from Hawaii to Texas, our bigeye steaks are big in flavor. Wild-caught in cool, deep water, bigeye tuna has a vibrant taste with minimal fishy taste, and a hearty texture makes grilling tuna steaks a breeze.