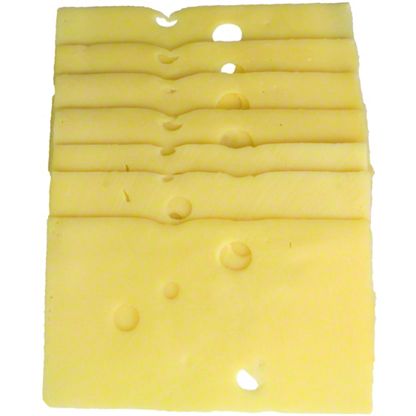 Fond O Foods Bavarian Emmentaler
Avg. 0.50 lb ea
$7.50 ea ($14.99 lb)
This is a variable weight item.
You will be charged for the actual weight of the product.
Rich, wholesome, hormone-free Bavarian cow's milk puts this swiss above the rest. It nurtures your body and delights your palate. Bavarian Emmentaler is very versatile and pleases a wide range of cheese aficionados. It offers a mild nutty, sweet bite with a balanced finish.