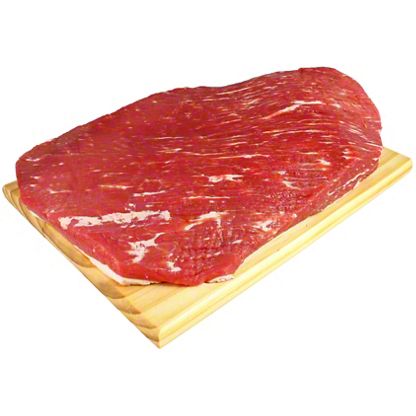 Flat Brisket Center Cut, Natural
Avg. 7.00 lb ea
$76.93 ea ($10.99 lb)
This is a variable weight item.
You will be charged for the actual weight of the product.
Selected from top two-thirds Choice marbling then aged a minimum of 14 days, the quality of our Center Cut Brisket cant be beat. Well-marbled, cook slowly at a low temperature to release the rich flavors.