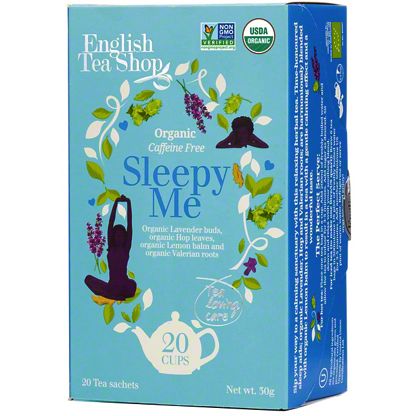 English Tea Shop Organic Sleepy Me Sachets, ea
Price
Select a store for pricing, select stores now also offer curbside - order online and pickup at the store!
Sold out
Hot Tea: Place one tea bag in a cup. Add 200ml of freshly boiled water and allow the tea to infuse for 3 – 5 minutes.
For Ice Tea: Brew 6 tea bags in 500 ml/ one US pint of freshly boiled water for 3 – 5 minutes. Add another 500 ml/one pint of warm water and refrigerate.