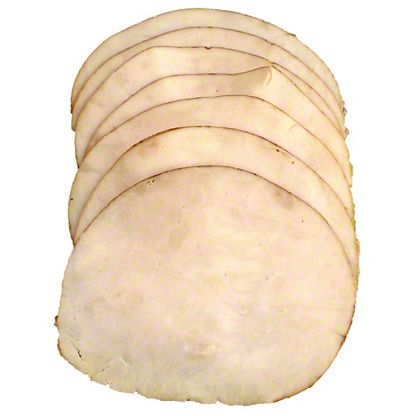 Emil's Gourmet Oven Browned Turkey, by lb
$11.49 lb
This is a variable weight item.
You will be charged for the actual weight of the product.
Taking antibiotic free oven roasted turkey to the next level. Similar to all of Emil's products, we focus on minimal ingredients to bring the most and the best flavor to the table. Perfect for bringing back memories of Thanksgiving or, even better, leftover Thanksgiving sandwiches; the antibiotic free Oven Roasted Turkey helps to make all meals fantastic.