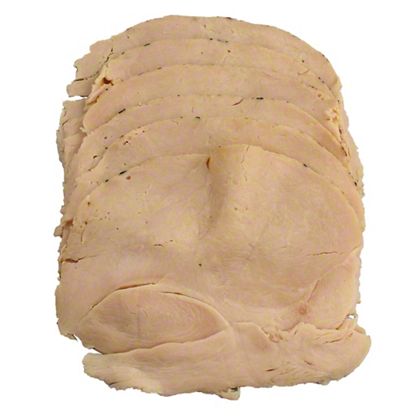 Emil's Gourmet Honey Maple Turkey Breast, by lb
$11.49 lb
This is a variable weight item.
You will be charged for the actual weight of the product.
Adding in Maple Syrup and Honey in the Antibiotic Free Turkey adds character and accentuates the turkey, bringing all three flavors to the forefront. Each is balanced carefully so that all are present, but none overpowering. The result is a fantastic, fresh tasting turkey.