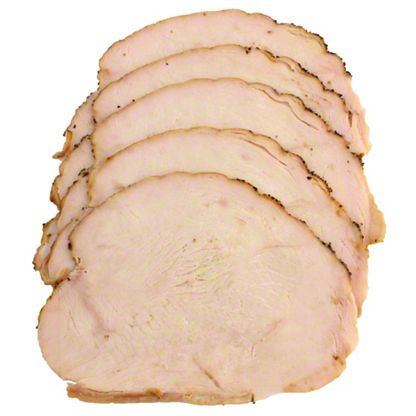 Emil's Gourmet Hickory Smoked Turkey, by lb
$11.49 lb
This is a variable weight item.
You will be charged for the actual weight of the product.
The Antibiotic Free Hickory Smoked Turkey brings you the same, hand aligned muscle as the Emil's brand is known for and is accentuated by a natural smoked hickory flavor. The well balanced flavoring allows you to enjoy the Emil's antibiotic free turkey and the hickory smoked flavoring you know and love.